Global communications solutions for a data-driven future
Greater flexibility, mobility and reliability, enabling rapid, secure communications network deployment and implementation – suitable for space, air, land, and sea.
Removing the limits on connectivity
BridgeComm's free space optical communications (FSOC) are removing the limits on connectivity for the new space economy, governments and mobile network operators.
Reliable connectivity available now
Complete product suite
Secure connectivity between two points
Whenever instantaneous data transfer is required
Advanced point-to-multipoint
Evolved technology of the future
Powered by patented Managed Optical Communication Array (MOCA) technology
Highly efficient and reliable broadcast of information to multiple locations simultaneously –all at the speed of light
Our powerful solutions offer:
Resilient connectivity: Reliable data connectivity, immune to signal interference and RF congestion.
Enhanced security: Highly-focused, highly-secure, secure, dedicated connections between remote locations.
Extended connectivity: Extend connectivity over distances, and beyond communication gaps.
Light speed: Rapid non-mechanical steerable system that achieves multi-target transmit and receive connection.
Low SWaP: Small terminal housing multiple apertures, significantly reducing the size, weight, and power (SWaP).
Greater flexibility: Eliminate physical limitations of wireless technologies and cables for quick, scalable configuration.
The future is just beginning, with point-to-point communications 
Unlock a new era of high-speed, secure, and reliable data transmission. 
Point-to-point optical wireless communications for exceptional data transfer rates and ultra-low latency, between two direct links. Ideal for applications that require secure, instantaneous data exchange between two dedicated remote connections, our technology is empowering government, business, and the new space economy.
Point-to-multipoint optical laser communications, designed for the future
A new level of unlimited data infrastructure to meet the ever-expanding needs of future communications.
BridgeComm's evolved PtMP free space optical system enables the seamless broadcast of data to hundreds of receivers and devices, at the speed of light. 
 
Powered by our advanced MOCA technology, we are redefining the possibilities of connectivity.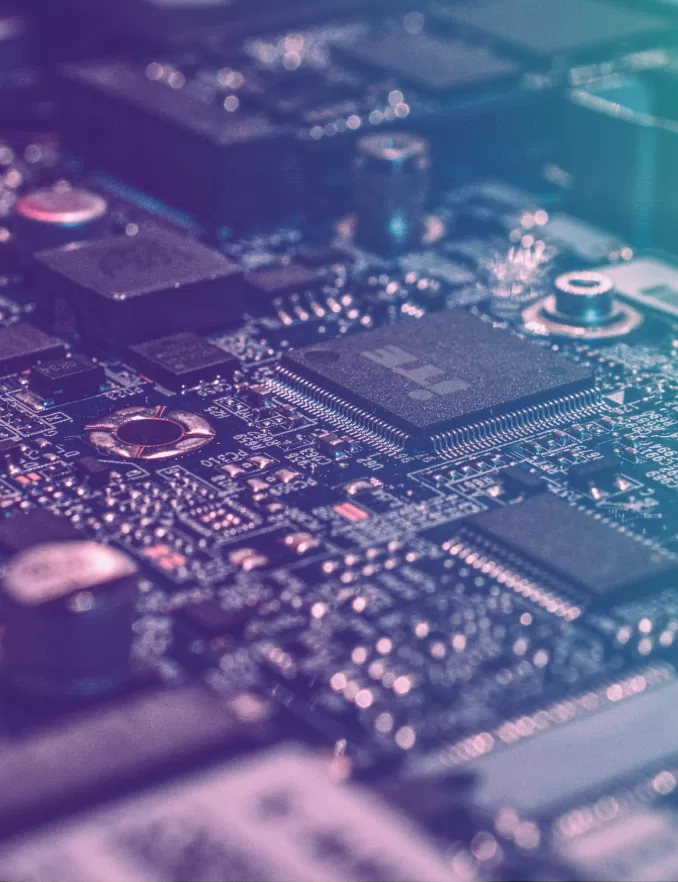 Non-mechanical steering & tracking
Modular and scalable
Variable data rates, capacity
Variable array shape
Multitude of clients
Low size, weight and power (SWaP)
Low Cost
Dynamically reconfigurable networks
Trading off latency vs. priority in real time Connecting different network assets (Aero, Ground, Space)
Emulates TDMA broadcast modality but with optical bandwidths and operates in LPI/LPD/RF denied environments
Less moving mass = less vibration, less power, much faster response higher reliability and lower cost (no gimbal required)
Graceful degradation from a system and space network architecture in the event of a component failure and/or satellite failure
BridgeComm is shifting the paradigm in communications infrastructure, ahead of the emerging free space optical communication (FSOC) industry. We are the only company to offer patented one-to-many, point-to-multipoint broadcast optical communications solutions.