Get in touch to discuss how limitless point-to-point and point-to-multipoint solutions can meet the exponential connectivity demands of the future.
Architecting communications for a data-driven future, BridgeComm has established strategic partnerships and collaborations with industry giants, government agencies, and space organizations.
Let's shift the paradigm in communications infrastructure, together.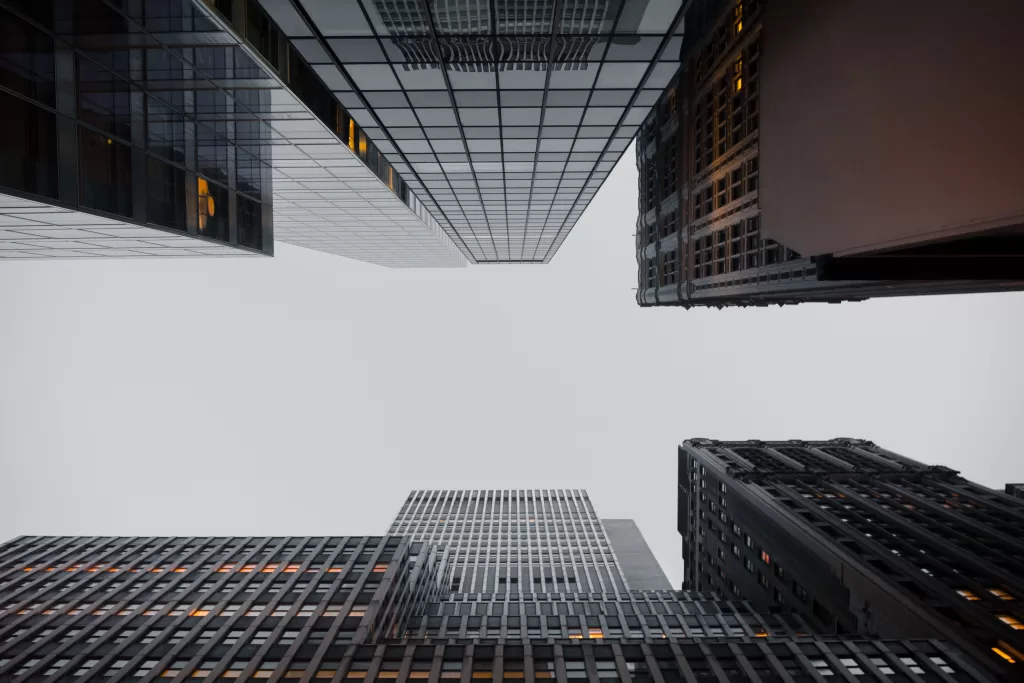 Join forces with influential stakeholders and gain a competitive edge.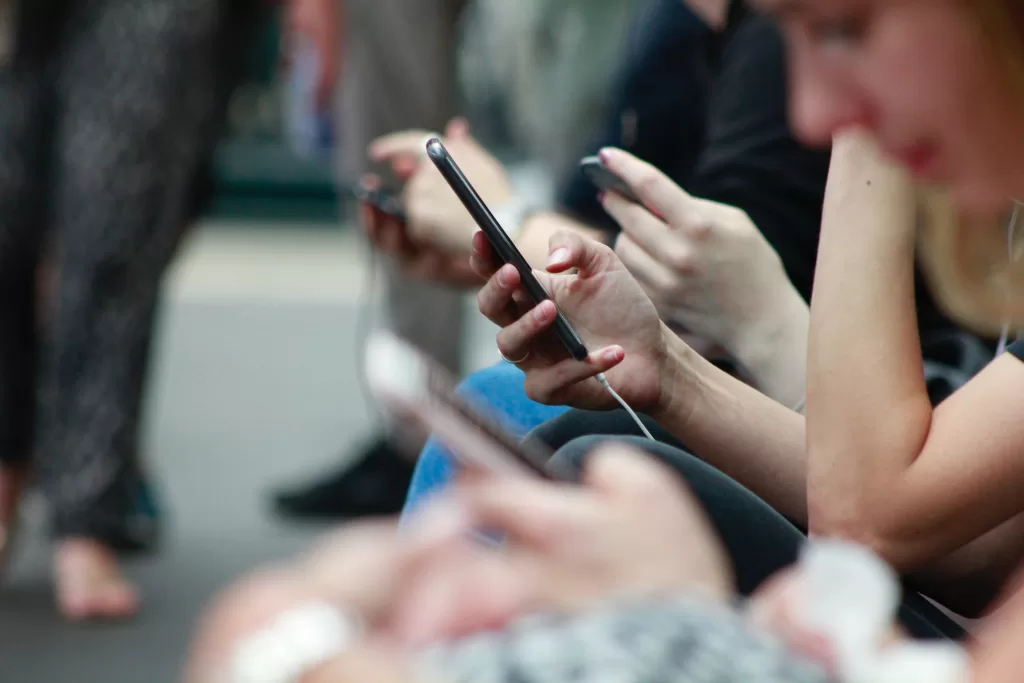 Invest in a bold future of limitless connectivity.
Learn how we're shifting the paradigm in wireless communications.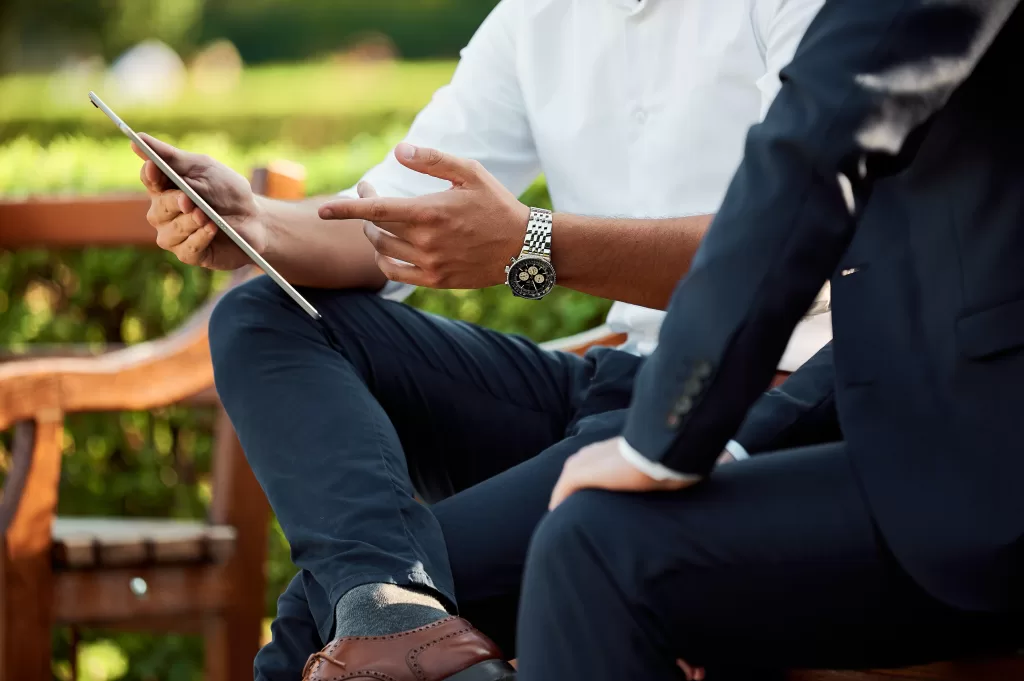 Change the way your business operations communicate.