Architecting communications
for a data-driven future
Point-to-multipoint optical communications that operate at the speed of light – connecting you seamlessly in space, on land, in the air, or at sea.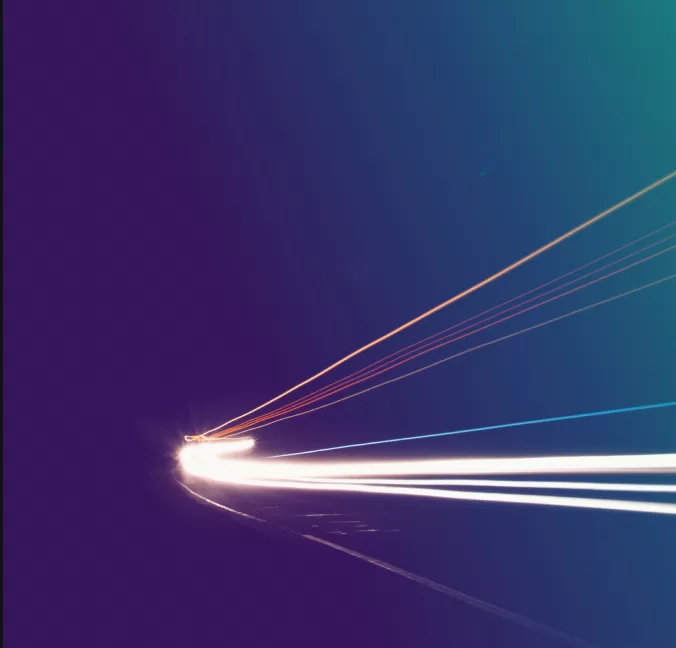 Shifting the communications infrastructure paradigm
BridgeComm is rapidly facilitating the next evolution of connectivity to meet the data-heavy demands of users everywhere.
5G expansion will require 12 million new cell towers in the U.S. alone and is predicted to reach $3 billion in market demand by 2025 from U.S.-based commercial and military users.
Our advanced point-to-multipoint free space optical communications (FSOC) is the technology of the future. With unparalleled speed, reliability, and flexibility, we empower businesses, government agencies, and the new space industry – so they can connect with ease, wherever their data resides.
Our solutions have been demonstrated to the U.S. government, establishing our ability to confidently and securely deliver a new generation of communications infrastructure.
Empowering government, business, and the new space economy
From concept to prototype to reality, we are bringing our Managed Optical Communications Array (MOCA) technology to market to empower the future of connectivity. Whether it's communications without boundaries, secure satellite, or government comms-on-the-move, we have the solution.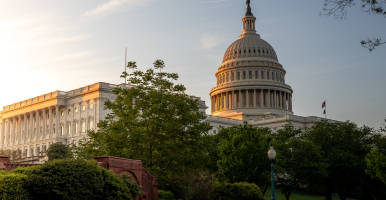 Unparalleled bandwidth and security for mission critical operations
SDA Phase 2 contract for point-to-multipoint solution awarded in 2021
U.S. government program of record for multiple optical ground stations
Field demonstrated MOCA for the U.S. Navy in 2021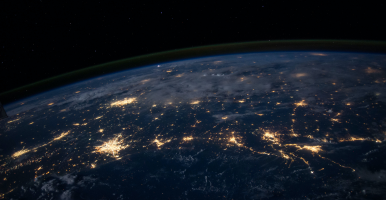 Groundbreaking solutions to support space-based connectivity applications
Filed world's first MOCA patent in 2018
Lab demonstrated MOCA in 2019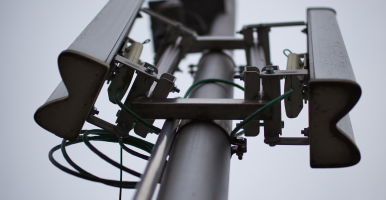 Limitless connectivity to transform industries and empower individuals
Demonstrated first 100 gigabit point to point solution for telecom in 2020
Communications without limitation
BridgeComm is preparing now to meet the demands for greater communications infrastructure, tomorrow. As technology evolves, the thirst for seamless connectivity grows. The future demands a new level of data infrastructure capable of supporting the ever-expanding needs of the human race – without constraints of spectrum, speed, cost, or fiber deployments. 
The industry's first point-to-multipoint free space optical (FSOC) wireless solution offers:
Explore our news updates and stay informed.