Introducing a new communications infrastructure, built for the future
Putting our cutting-edge research into practice by introducing an innovative suite of mesh-networked optical products that enable broadcast optical connectivity with ease and flexibility.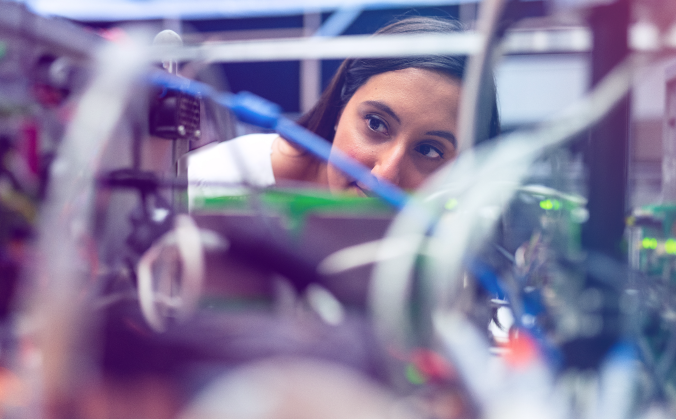 BridgeComm is taking its proven point-to-point free space optical wireless communications solutions further with the next evolution of connectivity – highly-mobile, rapidly-deployable point-to-multipoint broadcast optical wireless communications. 
 
Our optical communications architecture is designed to enhance global connectivity for governments, enterprises, telecom providers, and the new space economy – enabling humans and machines to connect with unlimited flexibility wherever data resides.
Leading the next evolution of communications
Innovative communications products and infrastructure, designed by expert engineers, and rooted in deep research. As we catapult into an increasingly digital future, we are proudly facilitating the next evolution of connectivity.
2015
Founded
2018
First ground station deployed
Optical terminal launched from the Internal Space Station (ISS)
First Managed Optical Communications Array (MOCA) patent filed
Successful air-to-ground demo
2019
Successful demo of MOCA 1 Gbps
2020
Successful demo of MOCA 25 Gbps
Won U.S. government program of record for multiple optical ground stations
2021
Won SDA Phase 2 contract for point-to-multipoint AstroBridge
2022
Successful ground demo of MOCA terminal to moving vehicle
2023
First sale of point-to-point 10-100 Gbps ground terminal system to U.S. Army
The driving force behind BridgeComm's success. Our team brings a wealth of expertise, innovative ideas, and industry knowledge to guide our strategic vision and ensure the success of our revolutionary solutions.
With diverse backgrounds and a shared commitment to excellence, our leaders possess a deep understanding of the challenges and opportunities in the communications landscape.
Architecting communications for a data-driven future, BridgeComm maintains strategic partnerships and collaborates with industry giants, government agencies, and space organizations.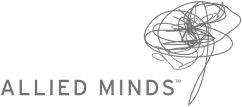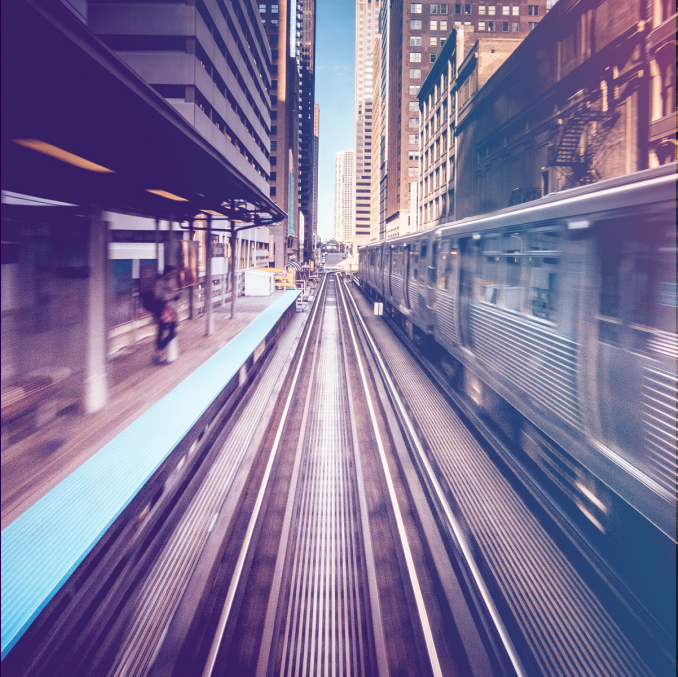 Join the team that is leading an evolution of communications infrastructure.
BridgeComm fosters a collaborative and forward-thinking environment where creativity and teamwork thrive. We strive to elevate and advance diverse representation as we create the digital communications infrastructure for the future.
 
Our management team is committed to creating and nurturing a diverse and inclusive workplace culture that supports our goals of making the intangible tangible. Together, let's remove limits on human connectivity.